Are you looking for news related updates or design assistance for your next build or renovation project?
Browse the articles below or contact our Help Desk on +61 7 3847 0500 / email designassist@breezway.com.au
To receive the latest updates from Breezway, please subscribe to our Breezway Article Database.
Don't worry, we hate spam just as much as you do, and will only send articles that we feel are interesting or important.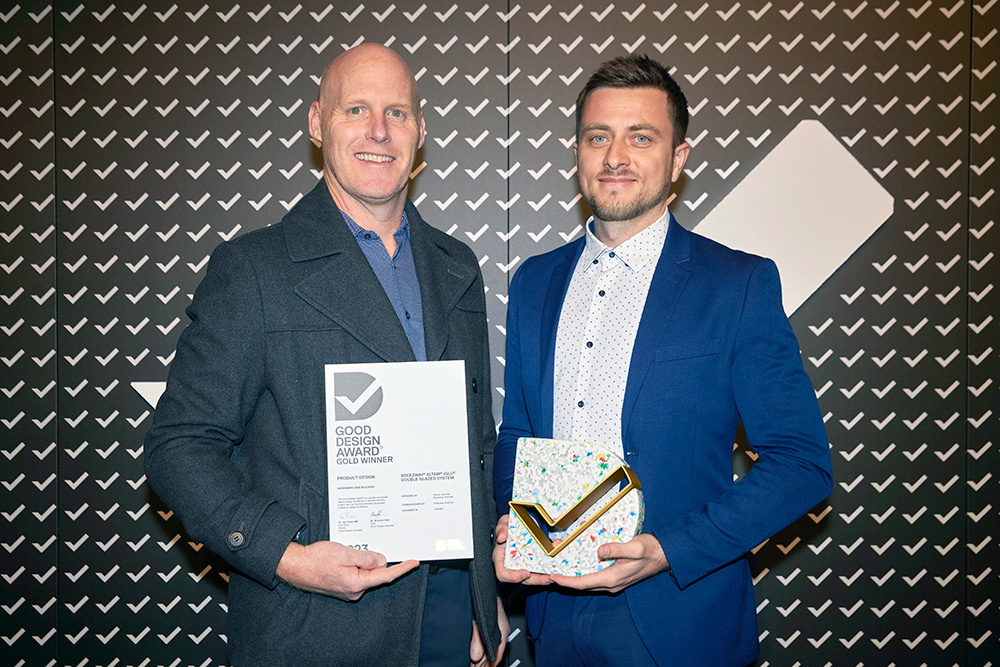 Breezway is pleased to announce our new Double Glazed Altair IGLU Louvre System has been recognised as an industry award winner for outstanding excellence in design and innovation.
read more